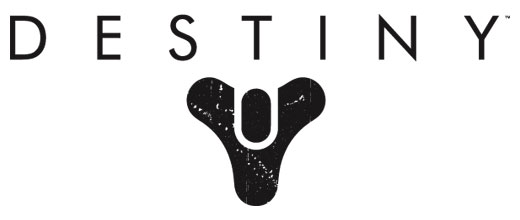 We absolutely loved the time we spent with the Destiny alpha and beta, and apparently we weren't the only ones.
Activision and Bungie this morning announced that over 4.6 million unique users gave the game a test drive during the short beta period, across all platforms and regions. For a beta test, that's a pretty damn amazing feat, and hopefully a good sign for the game's potential community. Hopefully Bungie puts all that data to good use in improving and polishing the game before its September release.
Check out the announcement below.
Activision Publishing, Inc., a wholly owned subsidiary of Activision Blizzard, Inc., and Bungie today confirmed millions of people have played their upcoming and award-winning game Destiny during their beta test to gather vital information in preparation for launch. The Destiny Beta included a sampling of major activities featured in the full game. The beta began first on PlayStation 4 and PlayStation 3 on July 17 and came to a close Sunday evening, with 4,638,937 unique players participating.

"This is the biggest beta of this console generation by a wide margin and the largest console beta ever for a new video game IP to date," said Eric Hirshberg, CEO of Activision Publishing. "Hosting a beta at this scale is an incredible feat, so we're thrilled to see the phenomenal response. But the beta is just a taste of what's to come. We're counting down the days to our launch day, September 9th."

"We were totally blown away by the number of people who played the beta," said Pete Parsons, COO of Bungie. "We surpassed even our own goals and the feedback was invaluable. We cannot thank the community enough, the response was humbling and in the weeks ahead we'll be working hard to ensure that Destiny lives up to the expectations at launch."