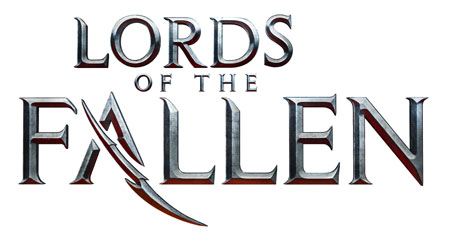 Just in time for Comic-Con, Namco Bandai and CI Games have provided us with a new glimpse of their upcoming next generation action RPG set to hit the PS4, Xbox One and the PC on October 28th.
The new batch of assets include new screens of Harkyn kicking some ass and a brand new "Sins" trailer. The company also revealed that the Limited Edition upgrade will be available for free for all those who pre-order.
Lords of the Fallen "Sins" trailer:
[youtube_sc url="O4bXk9GZpns"]
Lords of the Fallen screens:
San Diego Comic Con is a major congregation point for fans of great characters from comics, anime, TV, Movies, and of course? Video Games. Today BANDAI NAMCO Games America is releasing a new trailer and a batch of new screens from CI Games? brutal new Action-RPG title? Lords of the Fallen.

Today?s batch of assets stars Harkyn, Lords of the Fallen?s resident badass and shows his latest exploits in the upcoming game. Check Harkyn out as he commits horrid sins, takes on giant bosses, and still takes time to seduce a few ladies along the way. Lords of the Fallen will also be available in a special Limited Edition version that will include the official game soundtrack, Monk?s Decipher DLC which enables players to uncover hidden secrets, and the Demonic Weapons Pack DLC that gives players three additional special weapons to wield in battle. The Limited Edition will be a free Pre-Order upgrade.