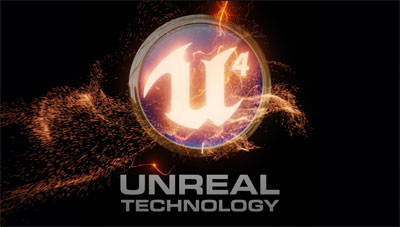 Like it or not, we're likely to see Epic's Unreal Engine 4 show up as the engine of choice for many next generation games.
So as part of their Inside Unreal video series, Epic has offered a behind-the-scenes look at UE4 to give gamers an idea of what to expect from the technology.
The latest installment focuses on character aesthetics and how they take advantage of the advanced material and shader systems. Interesting stuff, even for those who aren't planning on getting involved with game development at all.
Inside Unreal – Character Aesthetics:
[youtube_sc url="R7WNcUotwSQ" width="600″]